Touch Football trophies have been uploaded to the website. The new resin oztag trophies are the best we have seen to date. The above trophy is one of the the newest in the range. Resin trophies start at $7.70.
We have been in operation for over 40 years and in 2016 our website was upgraded so it is now mobile friendly.
Click here to go straight to the Oztag and Touch football trophies pages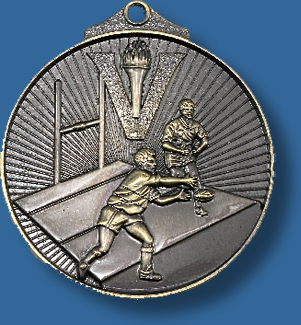 Touch Football and Oztag medals are priced from $4.40 and include ribbon. Many medals can be personalised with club inserts. The medals can have your logo applied using 25mm and 50mm inserts, or
you can create your own design. Email  us for a quote and delivery time.