The Shop for Outstanding Value on Quality Awards & Trophies
Over 40 years of Service in Trophies and Awards
 Trust this site for exceptional trophies and awards. The trophies we display on our pages are the very best found in the awards industry. Our experienced staff are keen to make sure that your business award or sporting trophy ticks all the boxes.
Trophies and Awards for Reward and Incentive
Trophies provide incentives and rewards. Award school sporting trophies for acknowledgement. The cost is often supported by the P&C. Likewise for businesses where the outcomes are higher sales figures.
Schools, clubs and businesses usually have walls and cabinets dedicated to displaying shields, plaques and trophies. This creates a good impression of the leadership of the institution. In the case of a business, it shows that the management cares about rewarding the staff. As a result of this, confidence will be instilled in potential customers. In other words, the customer will be more likely to buy your product. Plaques would usually be on the wall of the foyer rather than in the cabinet. Alternatively, Silver Cups display beautifully inside the cabinet. Medals a best placed in a box within the cabinet. The lid of the box should remain open to augment the display.
Results will improve by adding awards and trophies to your incentive target. Children love trophies because it gives kudos to the holder of the trophy or award, and therefore it stands to reason that schools and clubs should do likewise and honour the achiever with a perpetual trophy.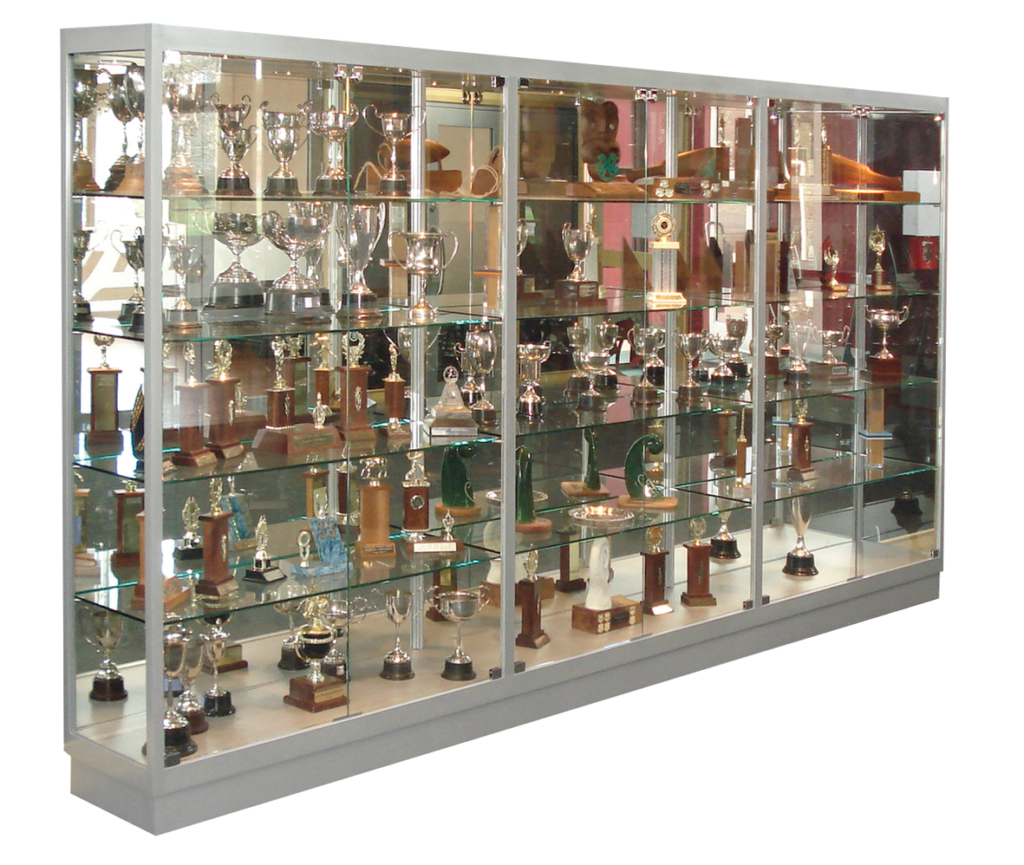 Are motivation and acknowledgement a positive force?
Participation awards are a positive force in the development of young children, and psychologists believe rewarding just the high achievers may make them performance-based. Read the link below – Why Participation Trophies work.
Rewarding effort has positive forces. Educators, business mentors and coaches should consider rewards and encouragement of both children and adults. Read the above appraisal in the headline above.